Last Updated on January 22, 2023 by hassan abbas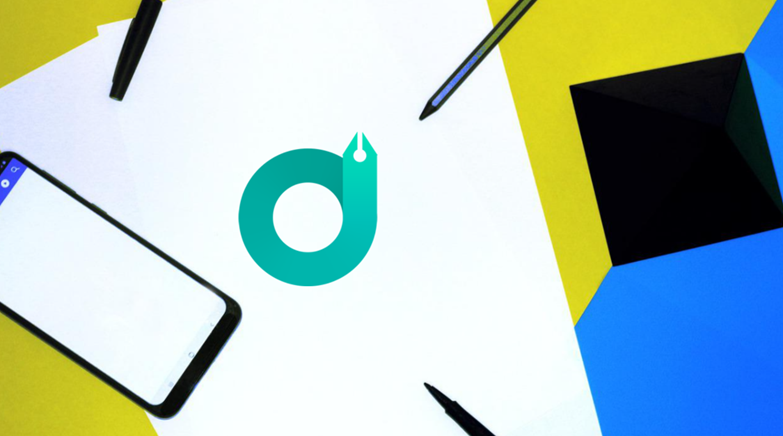 Here on the blog, I'm writing a post about creating a blog logo in DesignEvo for free.
There are ready-made logo sites, just add your brand name, and color and download! But you can't add details like in DesignEvo.
I know that many users use DesignEvo to create YouTube profile images for their channels, as it is a tool with ready-made templates.
And what to know?! Hammer doesn't drive the nail alone, in the same way, those who use professional tools and have no creativity will do nothing but the basics.
I believe in the potential of DesignEvo and I love the practicality of creating blog logos and following the evolution of this tool.
And if you like DesignEvo too, follow the blog to see lots of ideas that roll around here.
So, this post comes down to how to create, tips, and inspiration for you to make your blog logo and use it on your blog, profile, Instagram, Facebook, and other social media.
Logo format

The logo is a representation of the name of your business. It does not necessarily need symbols or elements.
If you decide, it's okay to point out some details, so you can think about representing your blog logo in 3 ways:
Name: If you decide to use only the name in the logo, know that it is a simple and direct way of visual communication, and is ideal for names with a maximum of 3 words.
Abbreviature: If your business name is a sentence or more than 4 words, ruling it to an abbreviation will not make it less attractive, on the contrary, abbreviations are easily noticed.
Symbols: You can choose to create a symbolic logo, creating or finding elements that compile the brand of your business. This logo format is incredibly unique.
Tips to help your blog logo creativity
To clarify ideas and create a blog logo in DesignEvo in an objective way for your business, it is useful for you to analyze these 3 tips to create an assertive logo.
Keyword: What is your business? Write your audience? Write a few words that sum up your business!
Audience: Who is your audience? Analyze your target audience and persona!
Personality: What is your brand standard? Think about the details and what your brand conveys!
Analyze these points and let's go to the simple and practical blog logo creation tutorial in DesignEvo.
Tutorial to create a blog logo in DesignEvo
Go to the DesignEvo website and click on the "Make a Free Logo" button to get started. Choose a ready-made design! The default size of a logo in DesignEvo is 500×500 and it fits perfectly into profiles.
Then you can add information and change the background and lettering colors to make your blog logo stand out.
Edited the logo design, and save the image in PGN. This is a standard format for high-resolution images. This logo is ready to use on social media profiles.
Remove logo background
The purpose of the tutorial is to create a free logo, so I removed the logo background on the remove.bg site. To do this, go to the website and upload your logo and download the image without a background.
Tips for finding similar blog logos in DesignEvo
I hang on DesignEvo logo maker whenever I have time, and I've found a lot of logo templates I love with this tip here.
Choose a logo and click on the "Similar" button on the logo, you will find many logos in a similar style.
Then click on the keywords to find more logos and different themes.
And as they are free designs, I selected some for you to see, but there are numerous formats with good elements that can be used in a logo for your business.
Apart from this if you are interested to know more about Business App in Minutes Without Any Coding Experience then visit our Business category