Product Packaging Design: Tips for Launching a New Product
When creating a product, companies tend to spend a lot of time thinking about the concept and design behind its packaging.
Your packaging serves as an ambassador for your brand.
The packaging you choose to use is often the first image your customers will have of your product.
Although the packaging is simple, making the right design decisions is crucial to creating highly effective and practical packaging.
There are some facts to keep in mind when creating packaging for a brand new product:
Packaging Strategy
Beyond being visual and appealing, packaging can be an effective form of marketing for your new product.
The materials and cost of your packaging will impact critical areas of your business – everything from customer service to your bottom line.
Making sure you think about packaging correctly can significantly impact the effectiveness of the latest products on the market.
This is why a packaging strategy will help guide the design process for product packaging.
What is the narrative you would like to convey? A well-crafted brand narrative adds value to your brand and helps create a more compelling narrative for customers, and helps create an authentic connection.
In the ideal scenario, you'd like to get your customers to prefer your brand over other options, but what about your product will make it so?
This relates to the issue of differentiation as it is about understanding why someone is attracted to your product. This will influence your packaging design.
What will customers do with your product? There are various aspects to consider when designing packaging based on the type of product, retail or online.
What do you want them to feel? With an increasing focus on the packaging experience, you must design products your customers are eager to buy and open.
This will give you an outline of your packaging and help guide the design process more efficiently.
Be aware that satisfaction with a product does not necessarily reflect brand loyalty. According to a study, 61-83% of customers do not return to a company even if they are satisfied with the service or product.
This is very common with the "wow factor," not only in products but also in your packaging.
Think of it this way If you don't have special packaging, what do you think you'll remember about the soap bar you tried at a friend's house two years ago and loved so much? Or the perfume sample you received a few months ago?
A poor customer experience can lead to an unreliable customer base.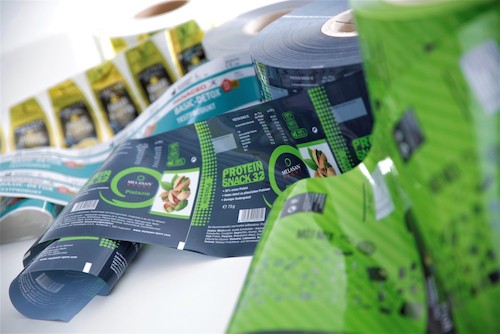 Packaging Types
The type of packaging you select can influence your item's look, feel, and overall quality.
Materials are another factor to consider for packaging. There are a variety of packaging layers in which the product will need to be packaged, such as the outer layer, the inner layer, and the product packaging.
The Outer Layer
This helps keep your items in good condition, safe and secure, so there's a lot to think about here! The outer layer protects your product when it is shipped to its destination or in the bag it is placed in when it is in the store. It would be best to look for robust products that can withstand harsh conditions but remain compatible with your brand.
The Inner Layer
They are the pieces placed around the outer packaging to help keep the product in its safest state. It is based on the product type; it's usually something that prevents the product from moving too much, like packing peanuts or even box divider inserts. It could also be a protective layer that helps preserve the freshness of food packaging. This differs by product type.
However, the principle of this being another layer of security to keep your product in good condition is the same.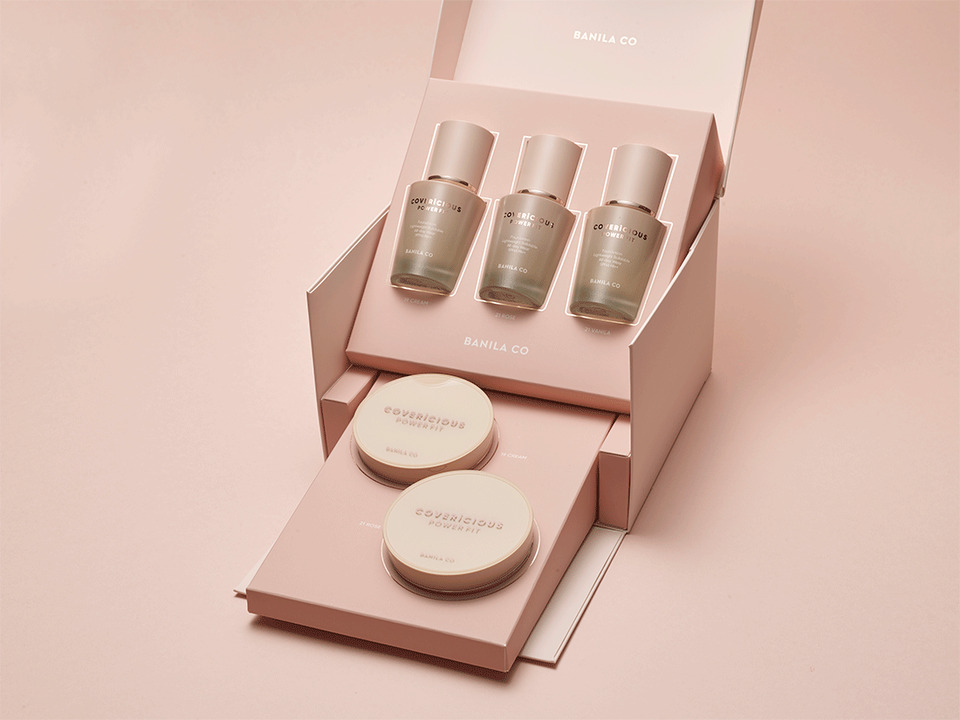 Product Packaging
Oh, this is the most famous! The term "product packaging" refers to the actual packaging in which your product is placed. It can be a bag, a box wrapped in a wrapper, a bottle, or anything else that holds the product inside.
For example, if you sell a food or liquid product, your packaging options are somewhat limited. A random container will not suffice; you will need food-grade packaging with an exclusive coating and seal to keep your product safe, sanitary, and fresh.
Food wrapping paper also connects to food packaging, especially in the restaurant business. Although its primary function is to catch excess oils from the bakery or fast food and bakery products, it can also be custom printed or designed to be custom made.
Beyond food packaging, the materials you choose to use are crucial to demonstrating the quality of your product.
The packaging options you choose may vary depending on the product you sell.
Rigid packaging provides luxury and a high-end look to your items. But, it is expensive and fragile. Things like jewelry, cosmetics, luxury liquor, and other luxury industries often use this packaging.
Corrugated cardboard packaging is a great way to protect your heavier and more fragile goods. Most retailers in the e-commerce industry use this product for shipping and security reasons.
The material you choose for your packaging can make a difference in how you present your product to customers.
That's why selecting the suitable material for your business, product, and the market is vital.
Structural Design
While the aesthetics of your packaging are crucial, functionality is essential to your design.
Look at ways to create effective and practical packaging without compromising your customer experience. The structural design of the packaging ensures that the product is safe, secure, and beneficial to customers.
The cost of packaging and product should be considered when distributing, selling, and marketing.
Your product needs to be profitable, and making choices that aren't efficient will reduce your profit margins.
Making packaging from specific materials, such as folding cartons and corrugated cardboard, helps to lower the cost of materials.
Innovative construction can help you consider different aspects of your packaging design for your product. Then you can decide the best option for your brand.
If it is delivered to retailers or consumers using the proper packaging, it will ensure that it lands on your customers' doorsteps without damage. This can also help improve the efficiency of your freight to reduce space in your shipment and increase your profit. This is always beneficial!